CBFC Ratings :
Runtime : 126
Released on : 1st Mar, 2019
Genre : Comedy, Romance
Lyricist :
Available for Streaming on :
The story of a television reporter in Mathura who falls in love with a headstrong woman.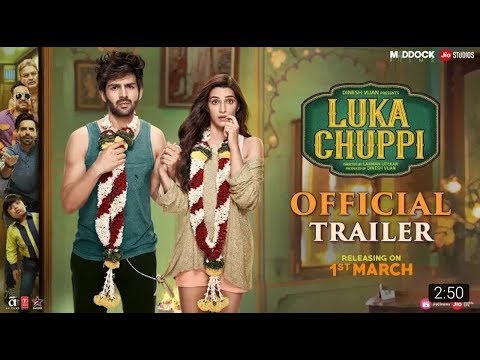 Kriti Gupta 905 days
This movie started off super fun, but at one point the jokes become repetitive. After a while, it became slow and boring. Wish the filmmakers had put more thought into the plotline instead of simply doing the same thing over and over again.
Average Storyline
A one time watch! There isn't much of a story but there are some fun moments.
---
Review
Okayish! A one time watch for sure
---
Kirti Sanon in this movie or Bareli ki Barfi?
What do you think?
---